Why work with Talentxfactor?
In today's increasingly competitive landscape, the need for top-notch cybersecurity talent has never been more critical. The threat of cyberattacks continues to grow, and organizations must ensure that they have the right professionals in place to protect their systems and data. This is where Talentxfactor, a leader in recruitment comes in. VC's and start up leaders have trusted our firm to recruit top Sales and Sales Engineering talent to the table.
Talentxfactor is dedicated to helping organizations find and hire the best cybersecurity talent available. With a team of experienced recruiters who specialize in cyber security, Talentxfactor has a deep understanding of the skills and qualifications needed to succeed in this challenging field.
Whether you are looking for a cybersecurity sales director, a technical Sales Engineer or a chief marketing officer, Talentxfactor has the expertise and resources to find the right candidate for your organization. They use a variety of sourcing strategies and cutting-edge technology to identify and attract top talent, ensuring that your organization stays ahead of the competition.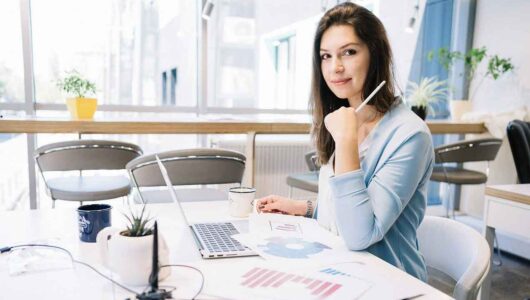 Qualified Candidates - Quickly.
Overall, Talentxfactor's expertise, commitment to excellence, and personalized approach make them the best cyber security recruiter in the industry. Their dedication to finding and hiring the best talent for each organization's unique needs ensures that their clients stay ahead of the curve in the ever-evolving landscape of cyber threats.
Experience
20 Years as leaders in the Recruitment Industry
Teamwork
A full service team of recruiters working in parallel to bring results to the table.
Results
Wiz.io, Dazz.io, Salt Security, Celona Networks, Seemplicity, Cylus, Deep Fence, Aporeto, Evident.io, Accurics.
Talentxfactor uses a combination of cutting-edge technology and proven sourcing strategies to identify and attract the best cyber security professionals, ensuring that each candidate is thoroughly vetted and matched to the needs of the organization.