Sales Recruitment Experts
1st on the Ground Cultural Vetting.
Performance
Background Checks
Effective screening and vetting
Proven track record of success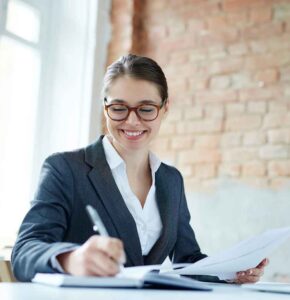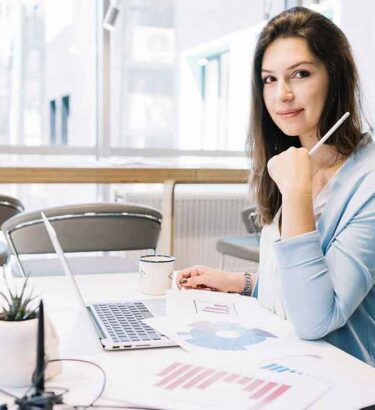 We're ready to assist you
Who we are
Dynamic Talent Acquisition specialists
For the last 20 years, Talentxfactor has led as recruitment partners to some of the top start up ventures in the world. Focused on revenue generation (Sales, Technical Sales, Customer Success) marketing (product, CMO, demand gen) and post sales positions. Our team has worked with some of the leading Cloud, Cyber Security and ML/AI ventures.
Our Philosophy
Bring Candidates that make a real difference and bring the X Factor to the table.
Our Resources
Some of the industries best recruiters, with a team behind them that can deliver tangible results quickly.
See the difference
North American and International placements
We have the expertise and bandwidth to provide solutions in North American, EMEA, APAC, LATAM and Israel. Our team understands regional intangibles and work environments to provide resources to cover the globe geographically.

North American Consulting
90%
Sales-Technical Sales Recruitment
80%
OUR APPROACH
Why Choose Talentxfactor?
We have the experience and team to bring the best talent to the table. Revenue generators who can make a difference as 1st on the ground sales candidates. Technical Sales experts that not only can decipher the technical issues but make the customer comfortable with the technology. Our experience is what separates us.
Compensation Experts
We close each candidate with Authority to Accept offers and insights into what it will take to bring them aboard.
Proven Recruitment Methods
We focus on industry best practices to deliver complete and robust lineups – covering every direct and indirect fit candidate – bringing a full line up to the table.
Internal Referral Database
We have over 60,000 internal referral database of resumes and candidates, cultivated after 20 years of recruitment. Over 50,000 linkedin connections and a mindset of constant growth.
Ridiculously efficient is the phrase that comes to mind when I think about Steve. I've had the pleasure of knowing Steve for the last two years now, during which time, his team at Lightspeed was a preferred vendor for us at Guavus. He always brought the A+ talent and presented & delivered the candidates with the utmost professionalism. Above all, I was impressed with Steve's ability to get the job done, no matter what it took. Steve would be a true asset for any company searching for the best available talent out there. I can only hope to connect with and work with Steve again in the future!
Talentxfactor has been and continues to be a business critical resource for several globally expanding high tech firms I've been the HR Director for over the last ten years. He has consistently taken seemingly impossible specifications from me and has found viable candidates in LATAM, Canada, USA, and Asia Pacific and in every case found global tech talent that has superseded my expectations. Steve and his team are Uber talent hunters extraordinaire whose valuable insight, feedback and ability to sniff out exactly what I was looking for has been nothing short of phenomenal. I will always keep Steve at my right side as he's a force to be reckoned with and an invaluable recruiter and talent expert.

Join Our Team
Always looking to grow out team.
On Board Training
A process driven firm with on boarding and training that is second to none.
Have an Advisor reach out
Aporeto
Accurics


Success Stories
Examples of our work
Homepage