First on the Ground - US Hiring Plans
To successfully fill a first on the ground technical sales role for an VC funded Israeli client, it was important to understand the client's specific needs and the market in which they operate. This requires research and a deep understanding of the industry, as well as the ability to identify and attract qualified candidates with relevant technical sales experience. In addition, building a strong relationship with the client and communicating regularly with them throughout the recruitment process is essential. It is also important to have a thorough and efficient screening process, which includes initial interviews, technical assessments, and reference checks. By following these steps, we have successfully identified and hired the absolute right person for the job, who will not only meet and exceed the client's needs but also help to drive the growth of their business. In addition, that intangible talentxfactor of working with start ups and understanding the culture required to succeed. This is our strength.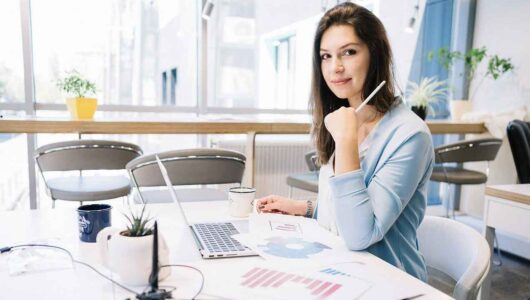 For the past 20 years, We have had the privilege of being involved in recruiting for some of the top Israeli start-ups in the Cyber Security industry. During this time, we have seen the industry grow and evolve, and have had the opportunity to work with some truly amazing companies and individuals.
One of the things that stands out to us about Israeli Cyber Security start-ups is their ability to innovate and develop cutting-edge technologies. Many of these companies are founded by former members of the Israeli Defense Forces (IDF) who have extensive experience in intelligence and security. This gives them a unique perspective and skillset that allows them to develop advanced solutions that can help businesses and organizations protect themselves from cyber threats.
Over the years, we have seen a number of trends emerge in the Israeli Cyber Security industry. One of the biggest trends has been the shift towards cloud-based security solutions. As more and more businesses move their operations to the cloud, there is a growing need for security solutions that can protect cloud-based data and applications. Israeli start-ups have been at the forefront of this trend, developing innovative cloud security solutions that are helping businesses stay secure in an increasingly digital world.
Another trend that we have seen is the growing importance of artificial intelligence (AI) and machine learning (ML) in Cyber Security. Israeli start-ups have been quick to recognize the potential of these technologies, and have been developing advanced AI and ML-based solutions that can help businesses detect and respond to cyber threats more quickly and effectively.
Of course, recruiting for Israeli Cyber Security start-ups is not without its challenges. The industry is incredibly competitive, with many companies vying for the same talent pool. This means that it can be difficult to attract and retain top talent, particularly in areas like software development and data science. Our firm has been leading the charge in bringing top talent to the Israeli market.
To overcome these challenges, we have found that it is important to build strong relationships with candidates and to stay up-to-date with the latest trends and technologies in the industry. By doing so, we are better able to understand what candidates are looking for in a job, and to identify the skills and experience that are most in demand and identify cultural fit candidates.
In conclusion, our 20 years of experience recruiting for Israeli Cyber Security start-ups has been an incredible journey. We have had the opportunity to work with some truly amazing companies and individuals, and have seen firsthand the impact that these companies are having on the industry. While the industry is certainly competitive and challenging, it is also incredibly rewarding, and we look forward to continuing to be a part of it for many years to come.