Who we are
The leaders in Global Recruitment
Trusted Partners
Talentxfactor is a renowned name in the world of recruitment, particularly when it comes to tech startups. With a successful track record spanning over two decades, Talentxfactor has established itself as a leader in the recruitment industry, helping some of the most innovative and fast-growing tech startups to find the right talent to fuel their growth.
Communication
Working with Candidates and Clients to deliver top opportunities to the right candidates.
People Cohesion
A Talented team of trusted and loyal advisers who deliver results.
Our Strategy
Deliver the best candidates with a no stone unturned philosophy.
Compensation Negotiation
No surprises – smooth process with Authority to Accept mandates.
WHO WE ARE
How We Started Talentxfactor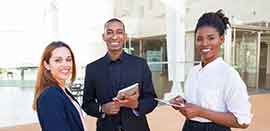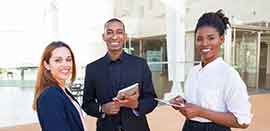 1999
Introduction to Recruitment
Founder Steve Cooke is introduced to recruitment working for XYZ Corp. and Raj Singh, in the Markham office recruiting for IBM and Tech positions during Y2K.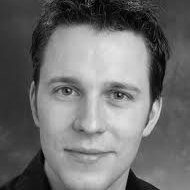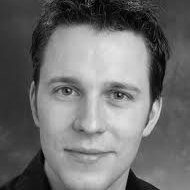 2008
Formation of Lightspeed Human Capital Management Inc.
Our first iteration of Lightspeed is formed. Cooke joins forces with Steve Clarkson to create a Layer 4-6 Recruitment firm leading in building out international clients.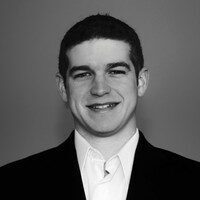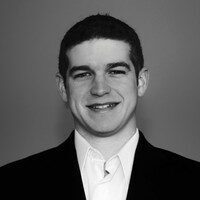 2010
Company moves into Cyber Security
Jaymie Townes joins the firm to help broaden reach into Cyber Security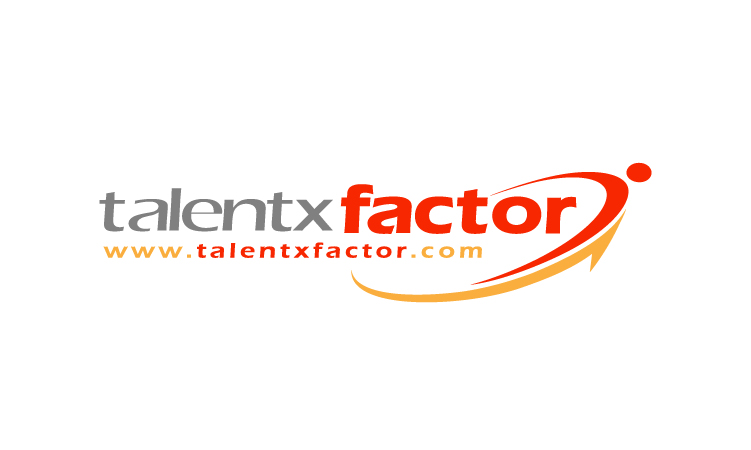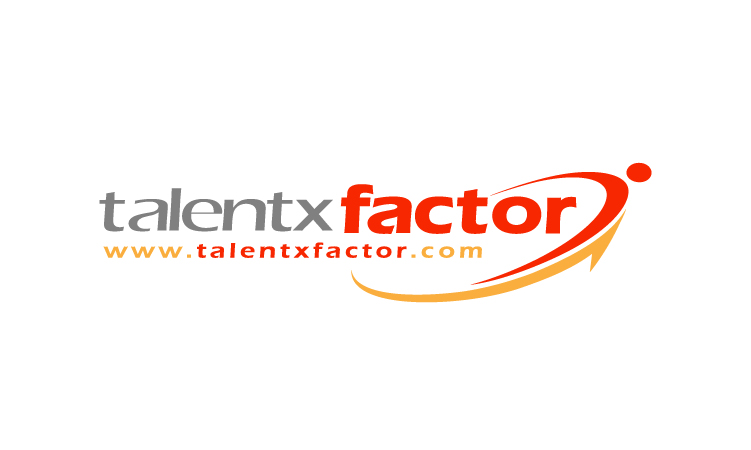 2014
Rebranded to Talentxfactor
Additional staff added and rebranded to Talentxfactor.com
Our History