OUR APPROACH
Why Choose a Human Resources
We have our special functions are add to a business. We feel that this special functions is part of HR its piece of the success business.
Compensation Consulting
Compensation Consulting are always help for a companies marketing, customer growths.
Leadership Training
The Leadership Training are always help for a companies marketing, customer growths.
Corporated Programs
The Corporated Programs are always help for a companies marketing, customer growths.
OUR SPECIALTIES
Get the best consult
from your expert
advisors
We offer finance and consulting services for
companies & businesses
OUR TEAM
Emphires best Services employee's
Need Trainner for training? Call for a HR Advisor Service!
+42 -678 935 764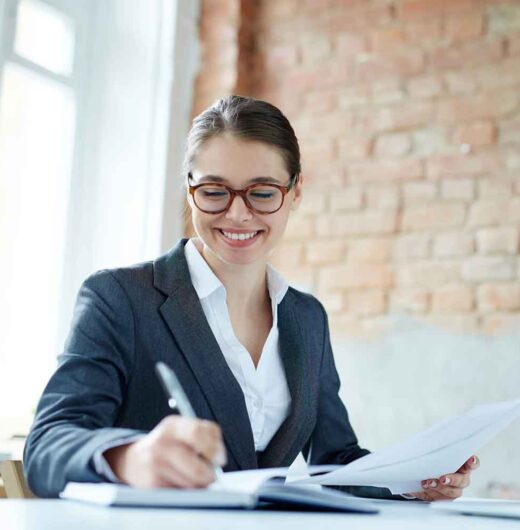 OUR TESTIMONIAL
What employ say about
a human resources
Ridiculously efficient is the phrase that comes to mind when I think about Steve. I've had the pleasure of knowing Steve for the last two years now, during which time, his team at Lightspeed was a preferred vendor for us at Guavus. He always brought the A+ talent and presented & delivered the candidates with the utmost professionalism. Above all, I was impressed with Steve's ability to get the job done, no matter what it took. Steve would be a true asset for any company searching for the best available talent out there. I can only hope to connect with and work with Steve again in the future!
Talentxfactor has been and continues to be a business critical resource for several globally expanding high tech firms I've been the HR Director for over the last ten years. He has consistently taken seemingly impossible specifications from me and has found viable candidates in LATAM, Canada, USA, and Asia Pacific and in every case found global tech talent that has superseded my expectations. Steve and his team are Uber talent hunters extraordinaire whose valuable insight, feedback and ability to sniff out exactly what I was looking for has been nothing short of phenomenal. I will always keep Steve at my right side as he's a force to be reckoned with and an invaluable recruiter and talent expert.
About Us 2